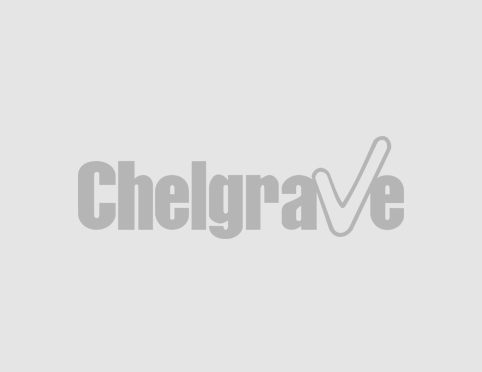 As of 11th May 2020, Chelgrave is authorised to provide labour hire services under the Labour Hire Licensing Act 2018. Chelgrave license number is VICLHL02148.
The Labour Hire Licensing Act 2018 was established in response to the Victorian Inquiry into the Labour Hire Industry and Insecure Work.
Under the scheme, labour hire providers must be licensed to operate in Victoria, and those who use labour hire providers must only engage licensed providers.
For more information about Victorian Labour Hire Licensing, visit: https://labourhireauthority.vic.gov.au/